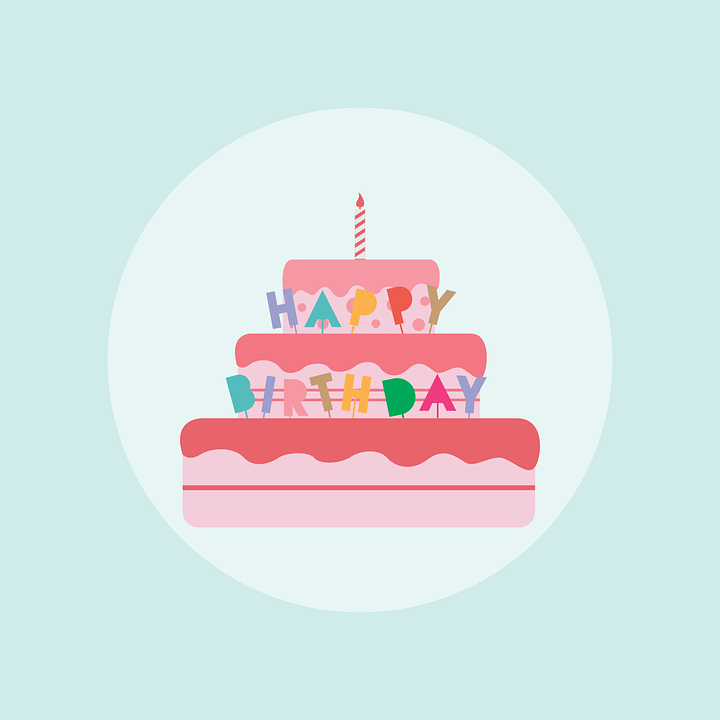 10 Dec

Happy 21st Birthday to WDC!
Go WDC, it's our birthday, we're going to party like it's our birthday!
This year, WDC turned 21. Yes, I know it's hard to believe it looking at our baby faces but Washington Design Consultants has been going for 21 wonderful years. We've had an absolute blast getting to work with some of the biggest, brightest and best individuals and companies here in Wales, the UK and globally. As we turn 21, we look back at some other cultural and pop legends celebrating getting their 'keys to the door'.
Films
Austin Powers: International Man of Mystery
Disney's Hercules
Men in black
Titanic
The fifth element
TV Shows
Buffy the vampire slayer
South Park
Ally McBeal
Recess
Books
J K  Rowling- Harry Potter and the philosophers stone
Iam McEwan- Enduring Love
Dame Jacqueline Wilson- Girls in Love
Music
Gala- Free from desire
Shola Ama- You might need somebody
The Verve- Bitter Sweet Symphony
Aqua- Barbie Girl
Blur- Blue
Backstreet Boys- Everybody (Backstreet's back)
Radiohead- Ok computer
Prodigy- Fat of the Land
Oasis- Be Here Now
Stereophonics- Word Gets Around
 What a year 1997 was! Here's to the next 21 years and whatever crazy film, book, movie, music and design adventures they may bring! *Cheers*