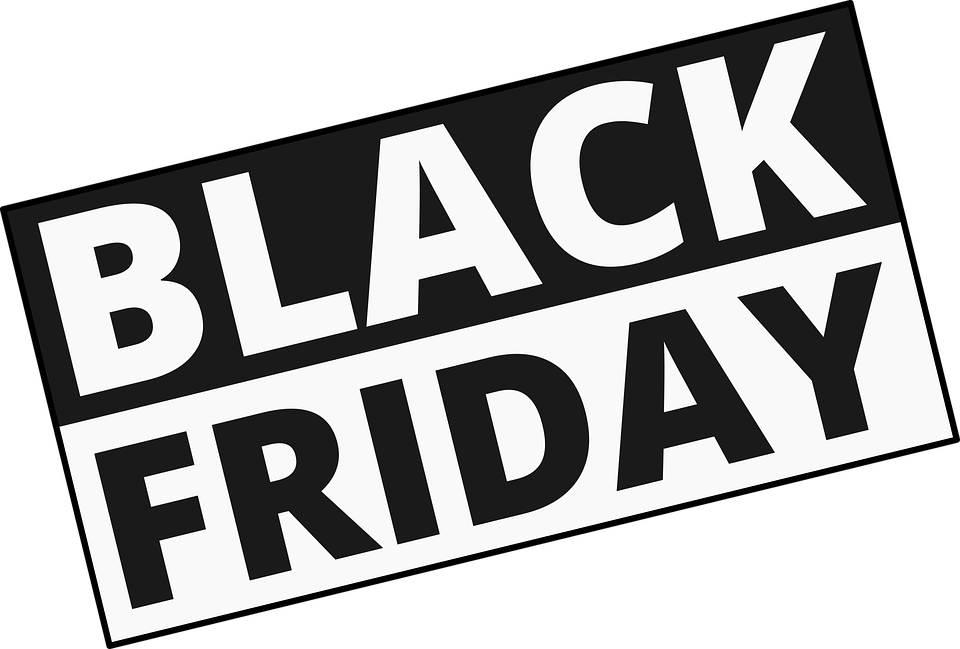 02 Feb

Should Brands turn their Backs on Black Friday?

Pumpkin Spice Lattes, Trick or Treating and Prom Night. American traditions have slowly and steadily been making their way across the Atlantic for a good few years now. Whilst most have been adopted quite comfortably (because Pumpkin is *totally* one of your 5 a day- even when accompanied by a generous 50g of sugar…) one appropriated event continues to divide opinion: Black Friday.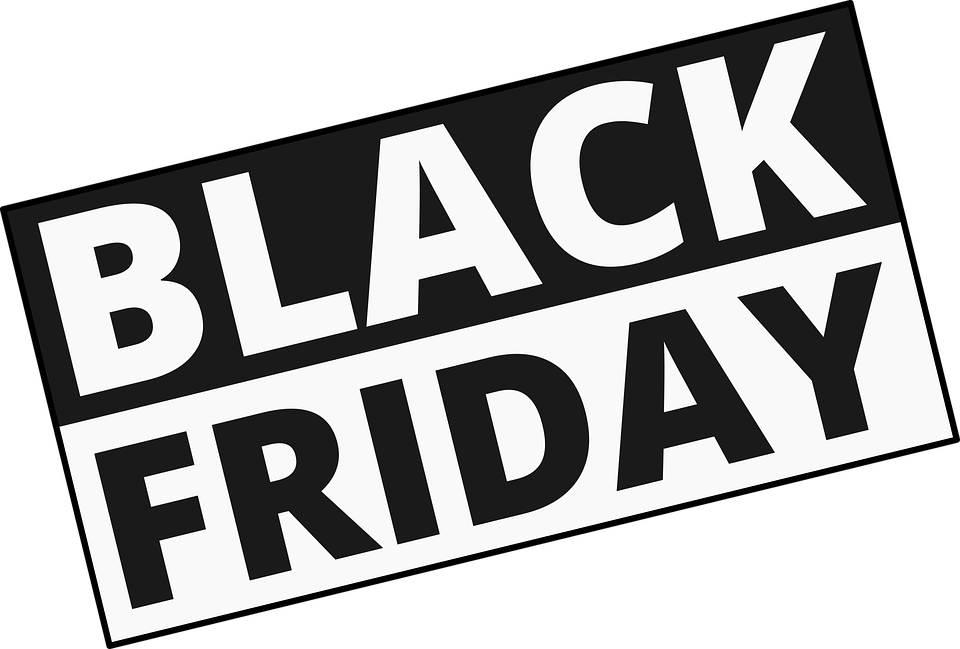 The following years saw a significant cooling off from retailers with the host of such infamous scenes, Asda, refraining from participating under the guise of focussing on providing year round better value. Deciding whether to participate in Black Friday is a weighted debate for many a retailer- no matter the size.
 We've compiled a quick list as to why Black Friday may best be avoided by business looking to preserve their brand identity.
Customer Experience
Your customers' experience is the fundamental cornerstone of your business. Ensuring customers have a positive brand experience should drive every element of your sales strategy. If engaging in Black Friday risks jeopardising this, it might be worth reconsidering participation. Research indicates that an increasing proportion of 2016 Black Friday purchases were made on mobile/ tablet devices. If your website isn't fully optimised for mobile friendly shopping you may find customers quickly disengage with your brand. Whats more, customers are becoming increasingly impatient- with over 50% of shoppers reportedly abandoning a shopping/ e-commerce site if it takes longer than 2 seconds to load. Staff levels, product availability and website "glitches" could all tarnish the customer experience you have worked tirelessly to build.
Consistency
ASDA's approach of favouring consistent value over flash in the pan sales is, ultimately, a sound business strategy. In emphasising their position as a retailer who deliver consistent value throughout the year, ASDA are embedding themselves in their customer's minds as an organisation worth forming long-term relationships with. Selling your business on your year round perennial value should ensure you build and, most importantly, retain a loyal customer base.
Valuing Individuals
We've all been there. Open any cupboard in the UK and you'll be engulfed by an avalanche of discounted products that were an "absolute bargain". Never mind that the potato ricer may have had a shorter career than an X factor winner and, realistically, there was no way you were ever going to fit into those shoes- despite them being an absolute steal. Buyers remorse is real. At best, you may end up with a host of return goods to sort through but at worst, you may find customers disengage with your business. Research indicates that customers are increasingly preferring brands who offer them individualised offers. Personalised communications, such as mail shots or newsletters, with individual offer codes on products of personal interest to them signal to customers that your organisation has taken the time to really get to know them. Whether it's a 20% off their favourite shampoo, recommendations based on previous purchases or a unique discount-code for their birthday, adopting a more personal touch can lead to increased sales and secure consumer longevity.
Sell Your Strengths
Peer pressure can be a terrible thing. We all remember our mum's scolding words after a particularly stupid endeavour- "and if they jumped off a cliff, does that mean you would too?". Wanting to be seen to fit in is an inherently human trait. When it comes to business strategies, however, it's far better to stand out from than blend into the crowd. Refraining from Black Friday is a chance for you to sell your business' strengths and reiterate your positive selling points. If you're a social enterprise, take the opportunity to contact your customers and explain how the profits generated from their purchases are being put to good use. With ethical consumerism increasingly driving shoppers agenda, especially amongst Millennials, Black Friday is the perfect time to explain how your business demonstrates good value whilst maintaining high values. Take the chance to sell what it is that makes you unique. Reminding your current client base of all the unique and wonderful factors that inspired them to engage with you in the first place should not only lead to an increase in their engagement, but also spur them on to recommending you to their friends, family and social groups. With word of mouth still remaining an essential marketing tool for any company, tapping into the hearts and minds of your client base holds tremendous potential for both increased and long-lasting return on investments.
At WDC we can help you reach and retain your customers. Whether you're looking for a website redesign or bespoke mailshots, we will work with you to produce design that really captures your customers interest. Drop us as e-mail and say hello 🙂