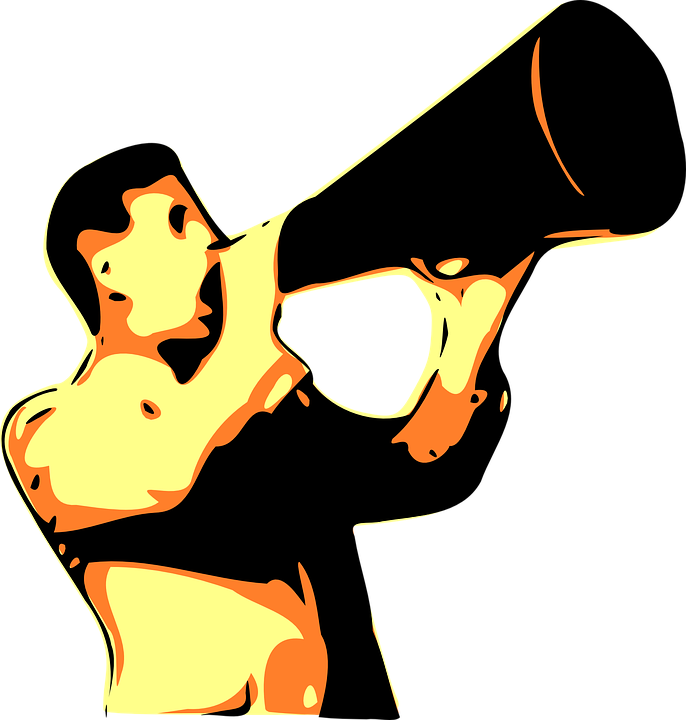 02 Feb

S(E)O What?
In the second of our two parter on Sound and Vision we turn our attention to sound and how the oral tradition of storytelling is being reinvented for businesses in the digital world.
Gone are the days, thank goodness, when throwing a bunch of buzzwords into an article guaranteed you optimum search engine ranking. Not only does web content stuffed to bursting with keywords make for uncomfortable and uninspiring reading, it no longer serves a purpose. Increasingly, Google is rewarding websites for their high quality, original content output by ranking them higher on search engine result pages. With higher search engine page ranking equalling higher visibility and higher visibility translating to higher customer engagement, it's clear that companies wishing to increase their reach place importance on optimising the content of their communications. We take a look at how, when building their brand, businesses and organisations should not laze when it comes to locution.
Original
As SEO increasingly moves away from praising keywords towards rewarding high quality, relevant and original content, the phrase, "it's not what you say, but how you say it" has never rung truer. Whilst it may be nigh on impossible to say something wholly unique, after all, even Shakespeare himself was a fan of "recycling" tales, adding your organisations' voice, input and perspective on a matter will ensure that you appear switched on and engaged to both existing and potential customers and clients. Whether you're putting together an internal communication, newsletter, blog, web content or social media post, putting your organisations unique spin on things will ensure that you stand out: both to search engines and staff and consumers.
Targeted
"Words can be like X-rays if you use them properly — they'll go through anything". ― Aldous Huxley, Brave New World
Knowing your audience is essential in any stage of the marketing process. It's especially important when it comes to content creation. In an age of endless choice, customer retention can be a fickle mistress and businesses must work hard to obtain, retain and maintain customer loyalty. Research indicates that customers highly value customised communications, with 7/10 customers praising organisations that tailor content to their needs and interests. Whilst businesses may view advertisements as the main means of maximising their customer reach, it's becoming increasingly apparent that articles, newsletters and online content are both better received and more readily engaged with by consumers. Furthermore, over 77% of customers will happily engage with sales-focussed content as long as it's personalised, valuable and engaging.
Trustworthy
Chances are, that if your audience enjoy your content, they're likely to share it amongst their friends and social networks. Generating content that inspires consumers to share it across their networks is the holy grail for any organisation. Just like word of mouth marketing (WOM), people are more likely to trust content shared by their immediate friends or wider social circles. This can result in high quality lead generation and increase your brand reach and recognition.
Retaining
Interesting and engaging communications not only attract customers to your organisation but can ensure they continue to engage with you, also. Posting high quality, well written and relevant web content reduces customer drop off and website bounce rates. Evidence shows that if a customer enjoys the content of their landing page (aka the page of your website your customer arrives at, either organically via a search engine or by clicking a link) they'll be more likely to explore further sections of your site. Enticing customers to engage more comprehensively with your website increases your chances of securing your desired conversions: be they increasing account set ups, ensuring purchase completions or any other income/ interest generating goals.
At WDC will work with you to ensure that all your written output, be that newsletters, web content, brochures or direct mail campaigns, is targeted, engaging and relevant, securing your return on investment (ROI) and ensuring you obtain and retain your customer and client based.